Psyonix: The Company Behind The Rocket League Phenomenon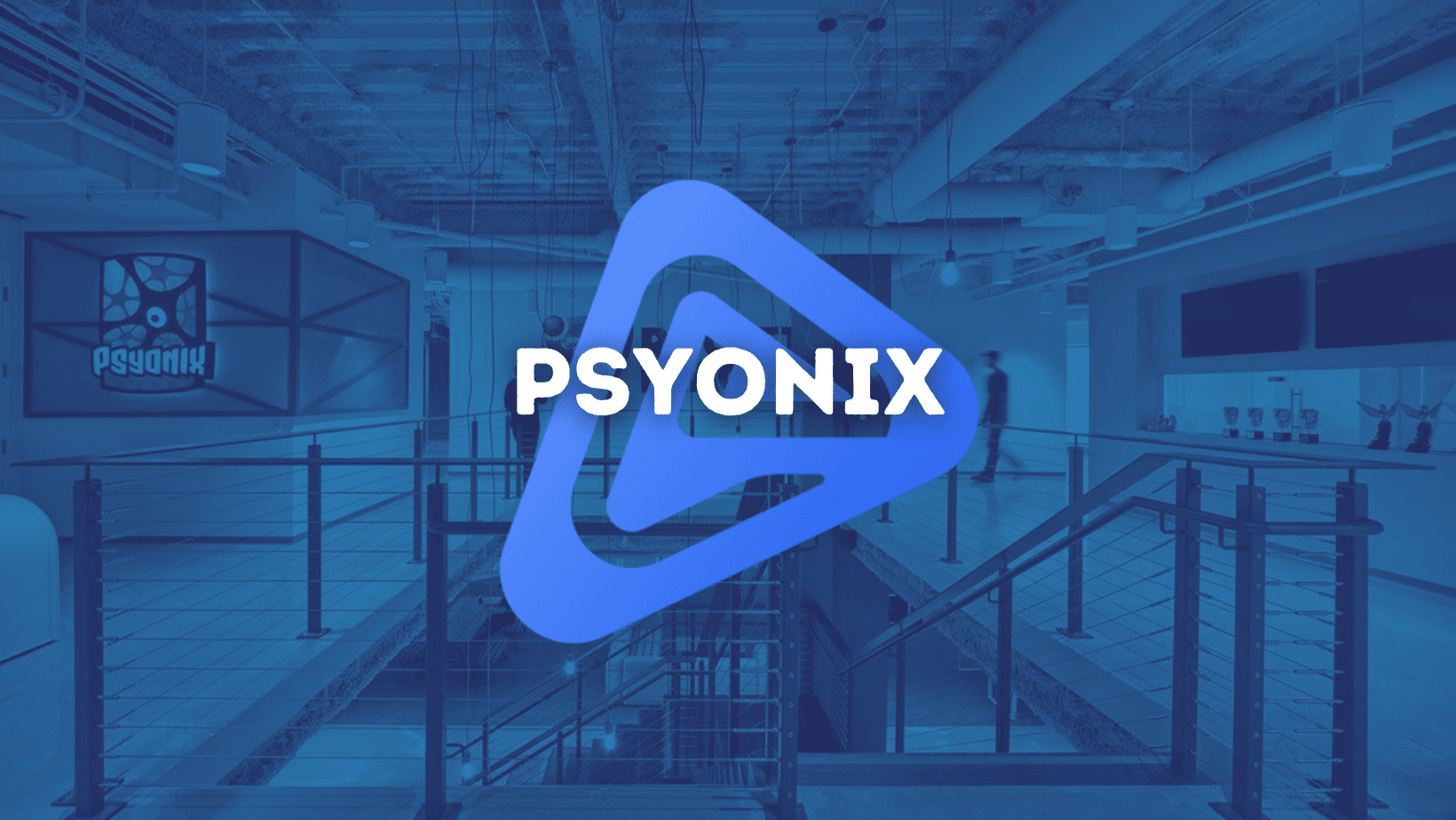 In the grand tableau of game development, Psyonix shines brightly.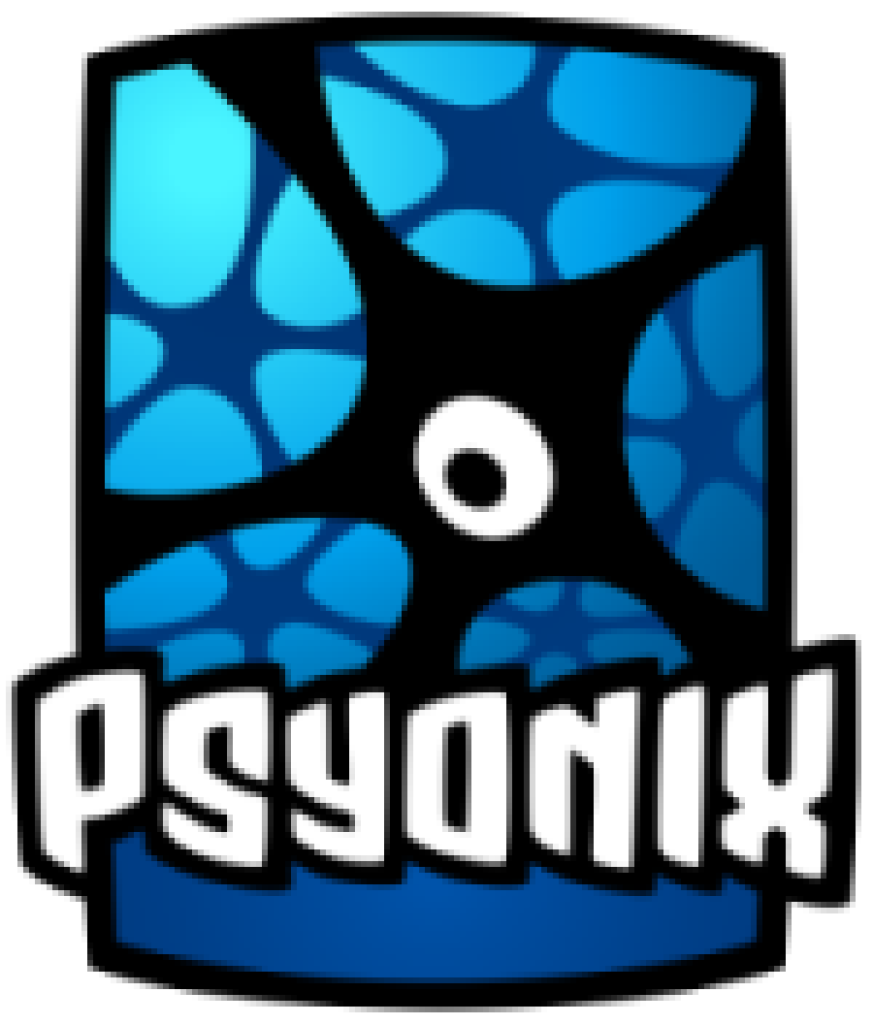 The company was born in 2000 when Dave Hagewood decided to follow his passion for video games and start his own studio.
From its early days of developing modifications for popular games to its breakout success with a high-flying, action-packed sports game, Psyonix's journey has been filled with determination and creativity.
2000-2008: Laying the foundations
Psyonix started off by creating modifications and additional content for established games, most notably for Epic Games' "Unreal Tournament 2004".
These early experiences provided the Psyonix team with valuable insights into game design, which would prove useful in their future endeavors.
2008-2014: Building the momentum
After sharpening its skills and growing its team, Psyonix ventured into developing its own games.
While their early projects, such as "ARC Squadron" and "Nosgoth", didn't quite reach blockbuster status, they helped Psyonix refine its craft and foster its innovative spirit.
Unreal Engine: Fueling the action
Leveraging their expertise with the Unreal Engine from their days of modding, Psyonix continued to utilize this powerful game development engine for their projects.
The engine's advanced capabilities played a crucial role in bringing Psyonix's dynamic and exciting game worlds to life.
2015-Present: Rocket League Takes Off
In 2015, Psyonix launched "Rocket League". This unique blend of high-speed car racing and soccer quickly captured the hearts of gamers around the world.
The simple yet addictive gameplay, coupled with the competitive nature of the matches, made it an instant hit.
Rocket League and the Esports Scene
Not only did "Rocket League" become a popular game to play, but it also quickly established itself in the esports industry.
The game's natural competitiveness and high skill ceiling made it an exciting choice for esports tournaments, leading to the formation of the Rocket League Championship Series (RLCS).
Psyonix: Future Prospects
Psyonix continues to propel forward in the gaming industry.
With their unwavering commitment to creating engaging, innovative games, and the continued success of Rocket League, the future looks bright for this game development studio.
When was Psyonix founded?
Psyonix was established in 2000 by Dave Hagewood.
What is Psyonix's most popular game?
Psyonix's most well-known game is "Rocket League", which was launched in 2015.
What is the Unreal Engine?
The Unreal Engine is a game development engine used by Psyonix. It's known for its high-quality graphics and physics simulation capabilities.
What is the Rocket League Championship Series (RLCS)?
The RLCS is a professional esports league for "Rocket League", created by Psyonix.
As of 2019, Psyonix is a subsidiary of Epic Games.