Apex Legends: A Beginner's Guide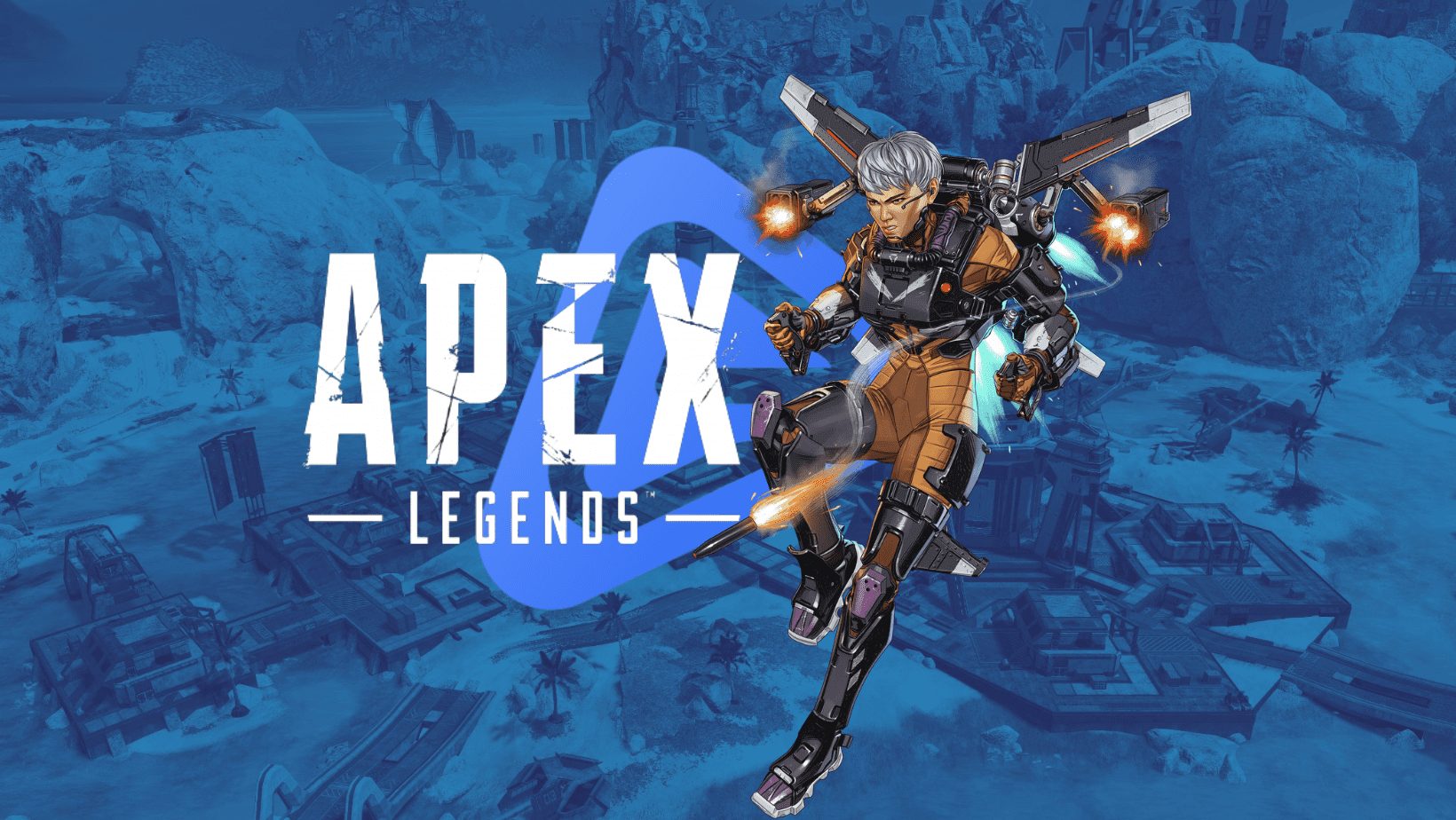 Apex Legends is a team-based battle royale FPS game that was developed by Respawn Entertainment and published by Electronic Arts.
The game was released on PS4, Windows, and Xbox One in 2019, and there's a Nintendo Switch version that will be released in 2021. In the game, you play with a team of two or three players against anywhere up to 30 other teams on an ever-shrinking map. This helps keep the gameplay fast-paced and prevents excessive searching for players. The map's design, with climbable walls, slopes, and zip lines, makes for an even more dynamic game.
Although the game does work with micropayments, it's not a pay-to-win game, so you won't find yourself at a disadvantage if you don't invest money into the game.
There are various characters to choose from, but the real advantage you can get on other players has to do with what you find on the map. As you play, you scavenge for the best guns and features, which helps make the esports game more entertaining. All guns are unique and there are different features like scopes and barrels that allow you to customize the experience.
The scavenge feature combined with the intuitive teamplay and shrinking map make for an exciting game that's packed with events and momentum changes.