Valorant: A Beginner's Guide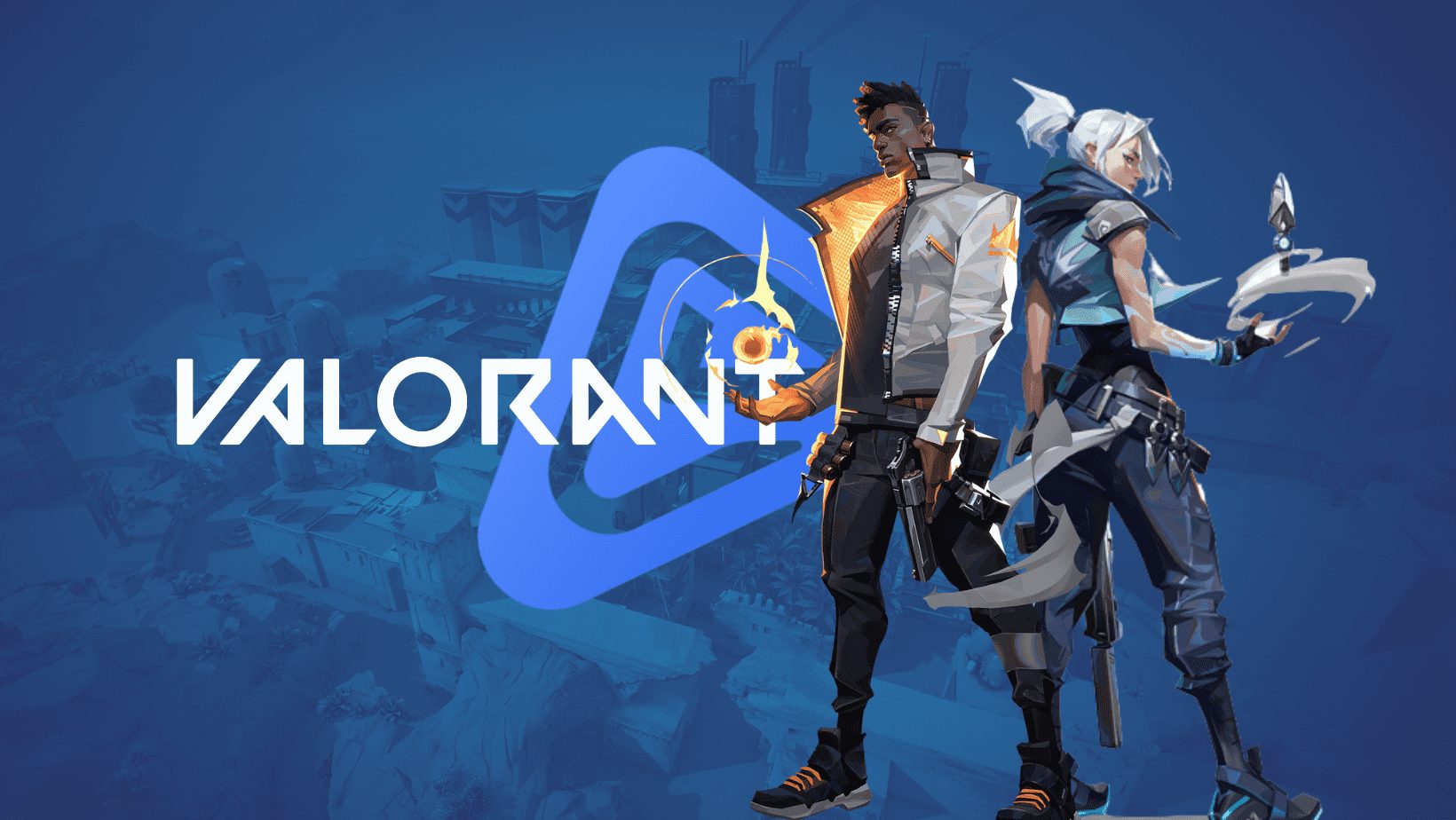 Valorant is a fresh new free-to-play tactical FPS developed by Riot Games (best known for developing League of Legends) and launched first as closed BETA on the 7th of April 2020, Act 1 started on the 2nd of June 2020.
The game has started off well and garnered lots of positive reviews and a large follower base from many different major esports titles within the streaming community and professional gamers scene.
Valorant is a 5v5 team-based tactical FPS, where matches are played in a similar classic type of format T vs CT and with buy phases as in CS:GO.
In Valorant, players get to choose one of 10 available characters each has their own unique abilities, and the match winner is the best of 13 rounds. Even though it's still early days for the game, the recipe for success seems obvious when the game combines raw mechanical aim and movement together with character-specific advantages which can create a lot of X factors.
Is Valorant the next big thing in esports? We surely think it is, but let's let the time tell.
According to the North-American FPS streaming superstar Shroud, Valorant will overtake Counter-Strike as the most played first-person shooter.