Quake Champions: A Beginner's Guide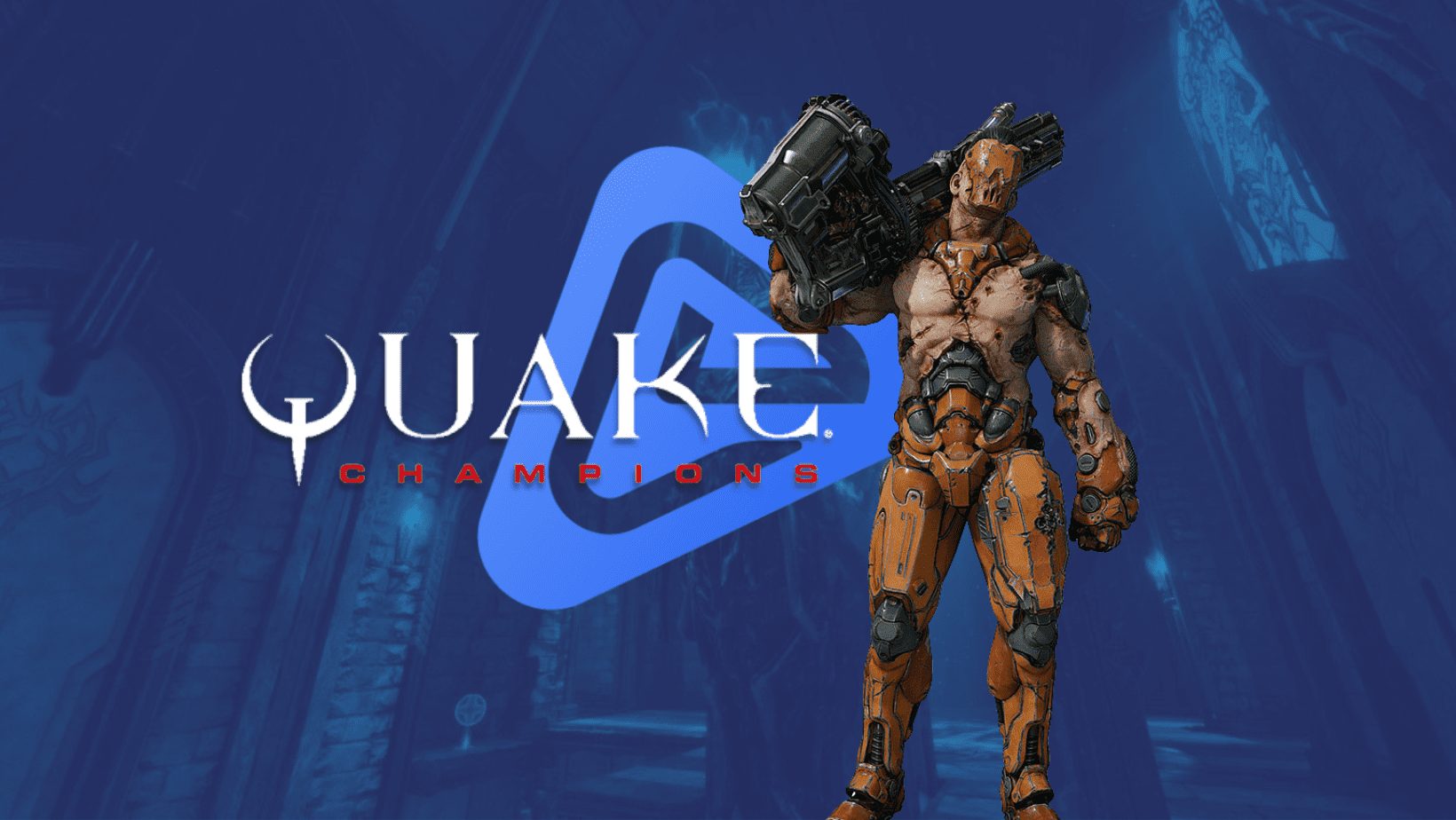 Quake Champions is the fifth game in the Quake game series by Bethesda Softworks, and it's a first-person multiplayer shooter.
This game is completely free to play which may be seen as an advantage, but the high skill ceiling is something that causes a lot of new players to quit after just a few games. Nevertheless, the game is growing in popularity in esports due to its skill-centered gameplay and exciting matches.
The game was first made available in 2017 which makes is one of the younger esports games, excluding games with a yearly new release. If you enjoy a game where skill trumps levels and money invested, and with various different game modes, then Quake Champions might be the right game for you.
Quake Champions is only available on PC and you can only play in multiplayer modes. During the game, you get to choose between different characters, each of which has its own unique special abilities. Although the gameplay remains largely the same and the abilities don't directly impact the game, they do allow for the use of special strategies to get the upper hand.
All players can enjoy the game for free, but special characters can be bought to add more variation. That being said, the game remains a skill-focused game, which means that regardless of whether you purchase characters or not, you can still compete if you reach the necessary skill level.