Esports Streaming Platforms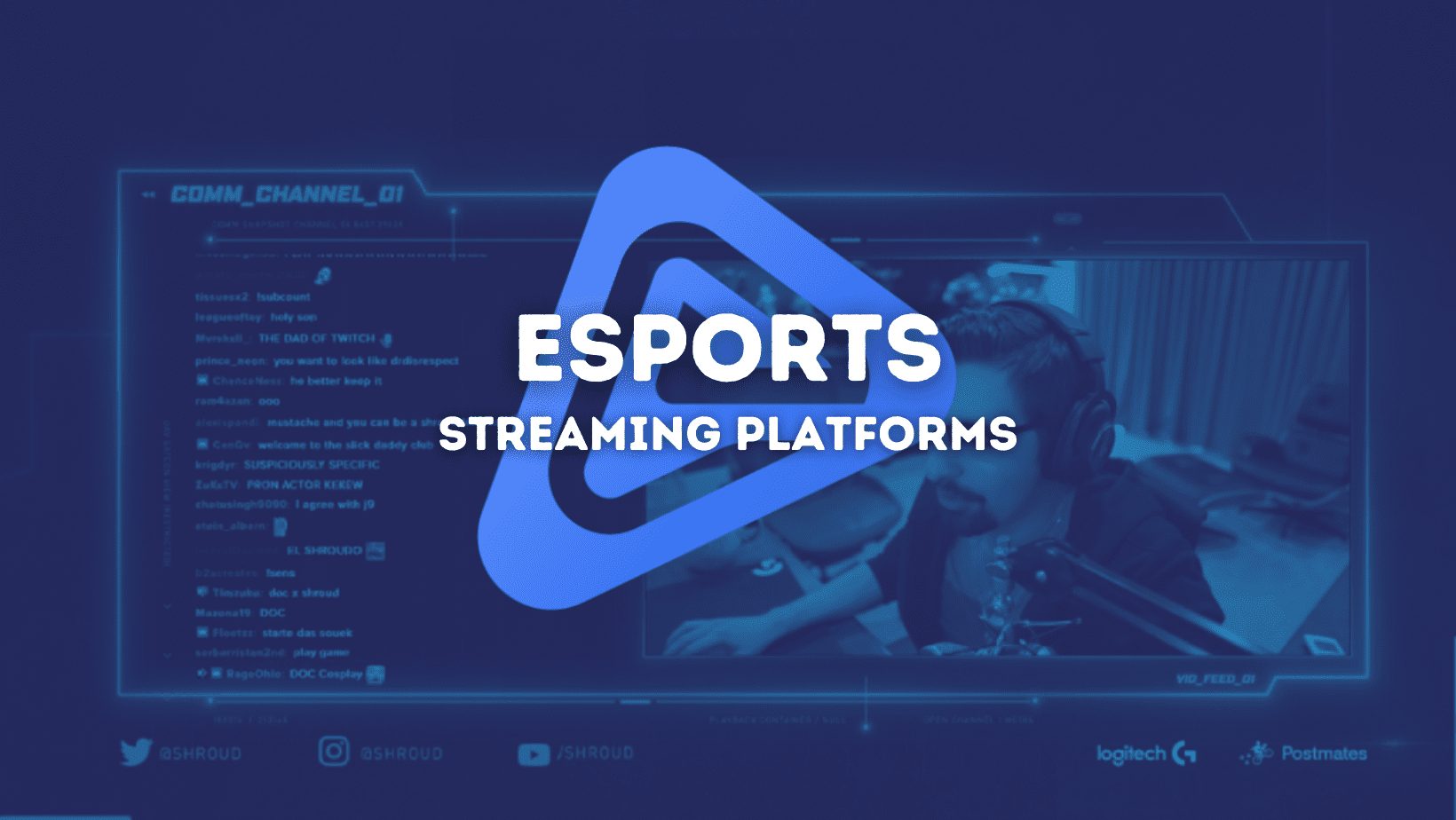 Without streaming platforms, the esports ecosystem would have to rely on traditional television and pre-recorded videos in order to broadcast their big tournaments… and as far as league organizers are concerned, neither of those mediums have proven remotely as successful as streaming.
That's because esports fans love the interaction. Esports fans want to get closer to the game, they want to get closer to the players and teams.
This brings up the second use of streaming platforms: Player exposure.
In addition to earning some extra income by streaming, individual players can boost their fanbase and the fanbase of their team by creating engaging content, participating in interviews, being a part of community and charity events, and the like.
With people stuck at home during 2020, esports and general streaming viewerships skyrocketed. Streaming platforms racked up 7.46 billion hours in Q3 of 2020, up from 3.89 billion in Q3 of 2019.
With that in mind, let's talk about the streaming platforms that make all of this possible.
The biggest esports streaming platforms
There are a few others out there, but with Mixer out of the mix, we're going to focus on the big three. The Streamlabs quarterly report has a lot of details, but we're going to focus on the big picture:
Twitch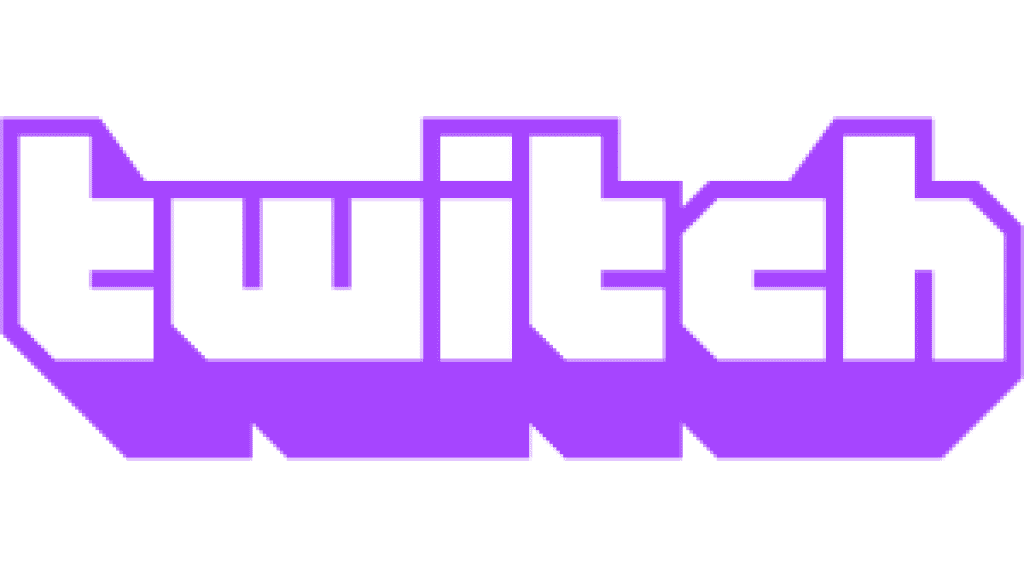 Twitch is still the biggest player on the scene. It has a massive U.S. bias over the rest of the world, with 23% of its viewers being from the U.S. and the next closest country, Germany, trailing at 7%. This makes their viewership and sponsor pool somewhat English-language biased.
The death of Mixer was supposed to be Facebook Gaming's moment to shine, but the majority of bigger streamers went back to Twitch instead. That includes most of the esports streamers who were attracting the majority of the LoL viewership. The lion's share of Riot Games' 756.7 million hours of watched streams were done on Twitch. It seems whenever the esports ecosystem has a shakeup, players and fans rush back to the known entities on the scene rather than trying something new.
According to Nielsen Superdata, Twitch made around $1.54 billion in revenue in 2019, and the books are still open for 2020. But according to statistics, it's also incredibly oversubscribed. It has over 90% of the streams and unique channels, but only 63.3% of the viewed hours. That means on average, an esports streamer might have a bigger audience if they moved to one of Twitch's two big competitors. And some of them already have.
YouTube Gaming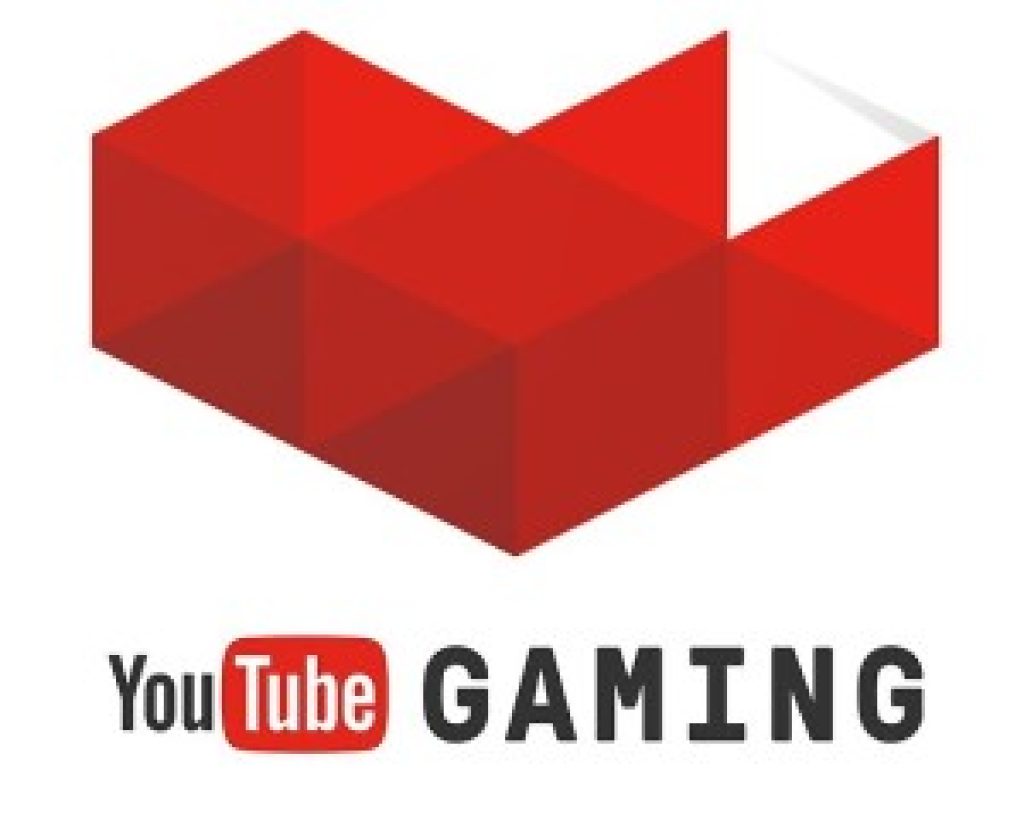 Unsurprisingly, YouTube Gaming has taken more of the international market than its biggest rival this year, with a focus on multilingual and foreign language streams. It's fair to say that they dominate the mobile gaming market. Brazillian superstar NOBRU is their top streamer on Garena Free Fire, followed by a trio of mobile players from India: MortaL, Dynamo Gaming, and Sc0ut.
On the desktop esports side, Fortnight has really found a home on YouTube gaming in 2020, becoming their third most popular live offering behind Minecraft and Garena Free Fire. Slightly lower down the list at number five is PUBG Mobile. It was only natural that each gaming platform would form viewer niches, though it's slightly surprising that Epic Games was the big winner here.
Nielsen Superdata says that Youtube Gaming did $1.46 billion in 2019, just behind Twitch. But although they're claiming 2020 to be their biggest year ever, that's only true because the overall market surged. They actually lost some of their streaming hour shares after Mixer's demise, down to 5.5% of the total pool for all streaming platforms. And yet, they represent 22.5% of the total hours watched, making them a great value for sponsors, advertisers, and esports pros alike.
Facebook Gaming
What the heck happen to Facebook gaming? In a year where they seemed poised to absorb most of Mixer's abandoned streamers, they were left in no man's land. They made massive advertising buys during Mixer's last month of operation and set up a partnership program to transition the old streamers to their platform. And though some of the small and mid-sized streamers made the move, most of the big ones ended up back at Twitch.
Still, it isn't all bad news. They have a good mix of U.S. and international talent. Their top spot is occupied by actress and variety streamer Alodia Gosiengfiao. Just after that is popular CoD player StoneMountain64. He has over 2.88 million followers, and his Warzone streams are absolutely massive. Next are Apex Legends and mobile gaming streamer, Kristine Santamena, with 1.9 million followers. So if you're looking at streaming platforms and wondering which offers the most massive growth potential, look no further than Facebook Gaming.
Their place in the esports ecosystem is still growing. They ticked up to 3.4% of streamed hours this year, but off of that tiny slice managed to get 14% of watched hours! Their fans are rabid, loyal… and generous. Multiple eSports professionals and full-time streamers have said that they find it easier to make money on Facebook Gaming, as opposed to other streaming platforms. So although they might be a distant third, for now, momentum and growth trends are on the side of Facebook Gaming.
Conclusions
Streams serve as a free advertisement for esports publishers, particularly when they're launching a free-to-play game, or when they allow streamers to show beta gameplay. Before last year, who would have put Respawn Entertainment and EA as huge names in the battle royale arena? Apex Legends owes its popularity to streaming. Riot's Valorant is in a similar boat, turning the MOBA giant into an FPS contender. All thanks to those games getting a massive number of streaming hours early in their release cycle.