Esports Tournament Organizers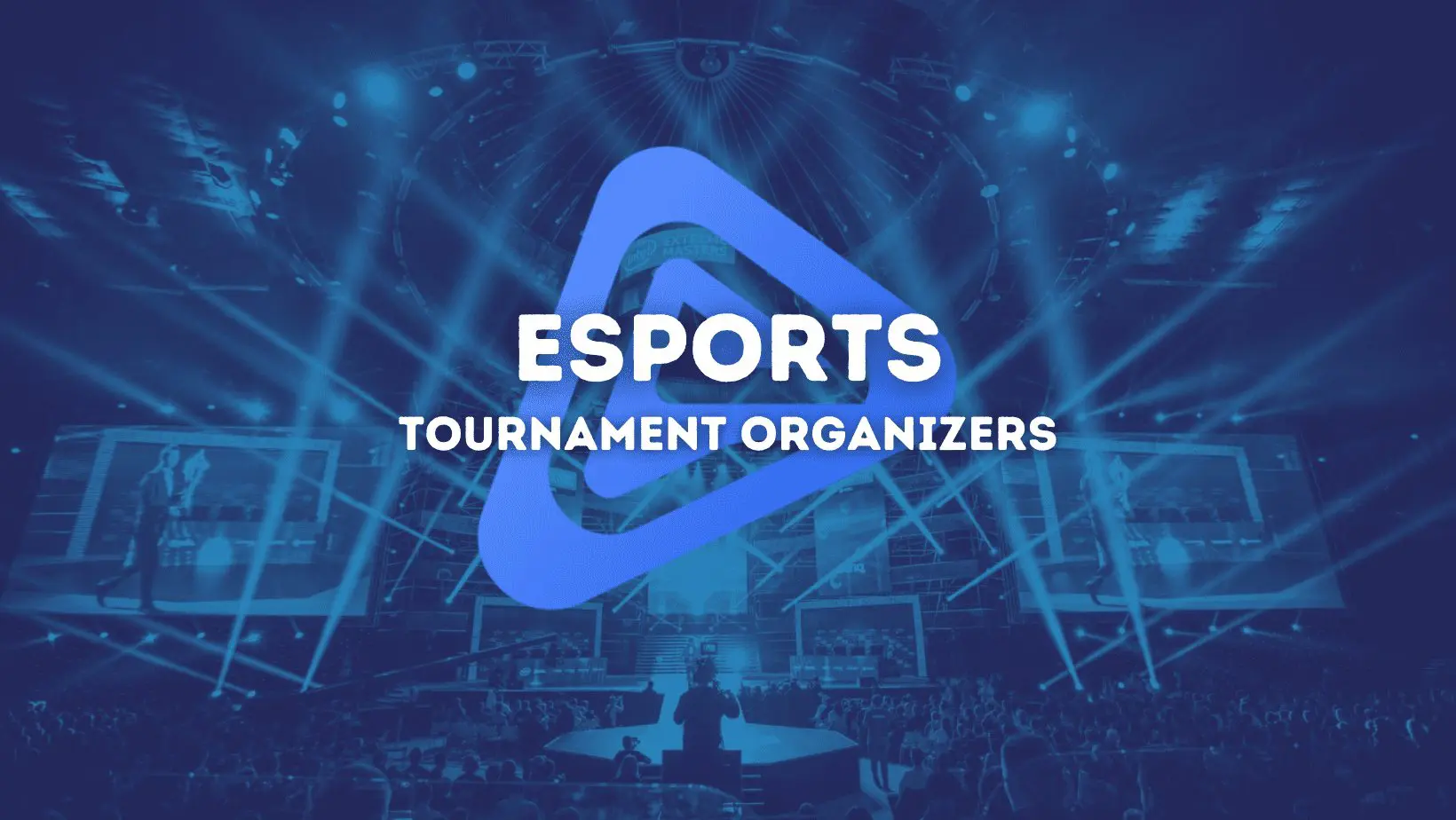 Esports tournament organizers are a vital part of the esports ecosystem.
They are the nexus between professional gamers and sponsors. They establish the rules and the (real or virtual) tournament venues that allow competition to take place.
And, of course, they offer what needs the most: Big prize pools!
The big league organizers in the esports ecosystem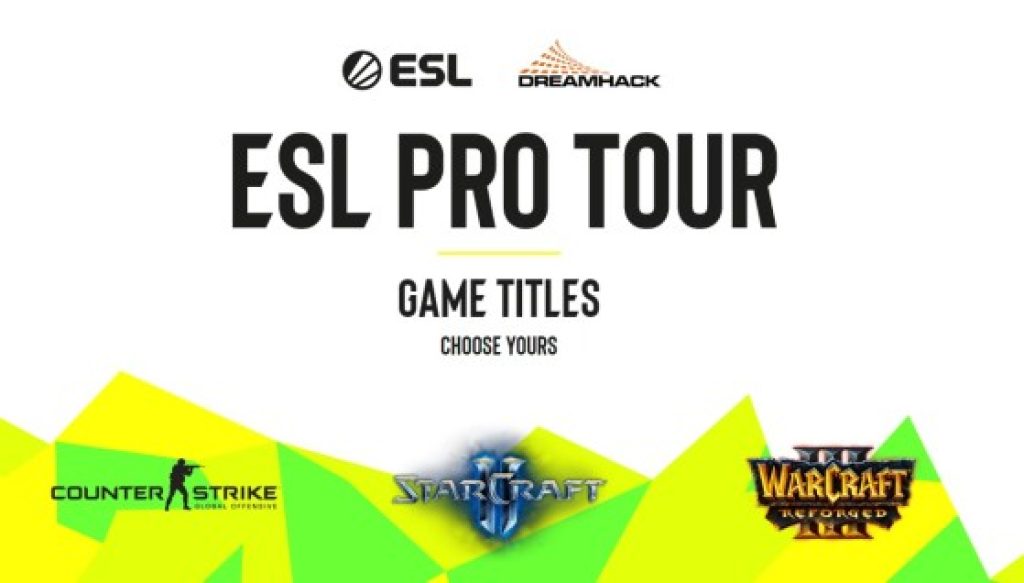 In a stunning announcement late in Q3 of 2020, two of the biggest names in the esports ecosystem announced that they were joining forces. DreamHack Co-CEO Marcus Lindmark summed up the reasons by saying, "With ESL, we will be able to offer a more tailored approach for both our community and our partners across all regions through an array of gaming and esports opportunities…"
If ESL's claim of being the world's largest esports company was in doubt, this merger puts them out of reach. They now control the ESL Pro League and the Dreamhack Masters series as their tour events. They have ESL One, Intel Extreme Masters, and Dreamhack Festivals for stadium events. And their sponsors include huge names like Monster, MSI, Intel, CS.MONEY, and Mountain Dew.
Prize pools depend on the esports games in question, of course. The acquisition of Dreamhack means they have smaller SC2, WC3, LoL, Fortnight, and mobile gaming tournaments under their umbrella. But their big focus remains CS:GO. The Dreamhack Master's regional prize pool is $250,000, the Intel Grand Slam is $1 million, the ESL Pro League is $2 million, and the ESL One prize pool is $3.45 million per year. In 2021, expect their reach to get broader and the prizes to get even bigger.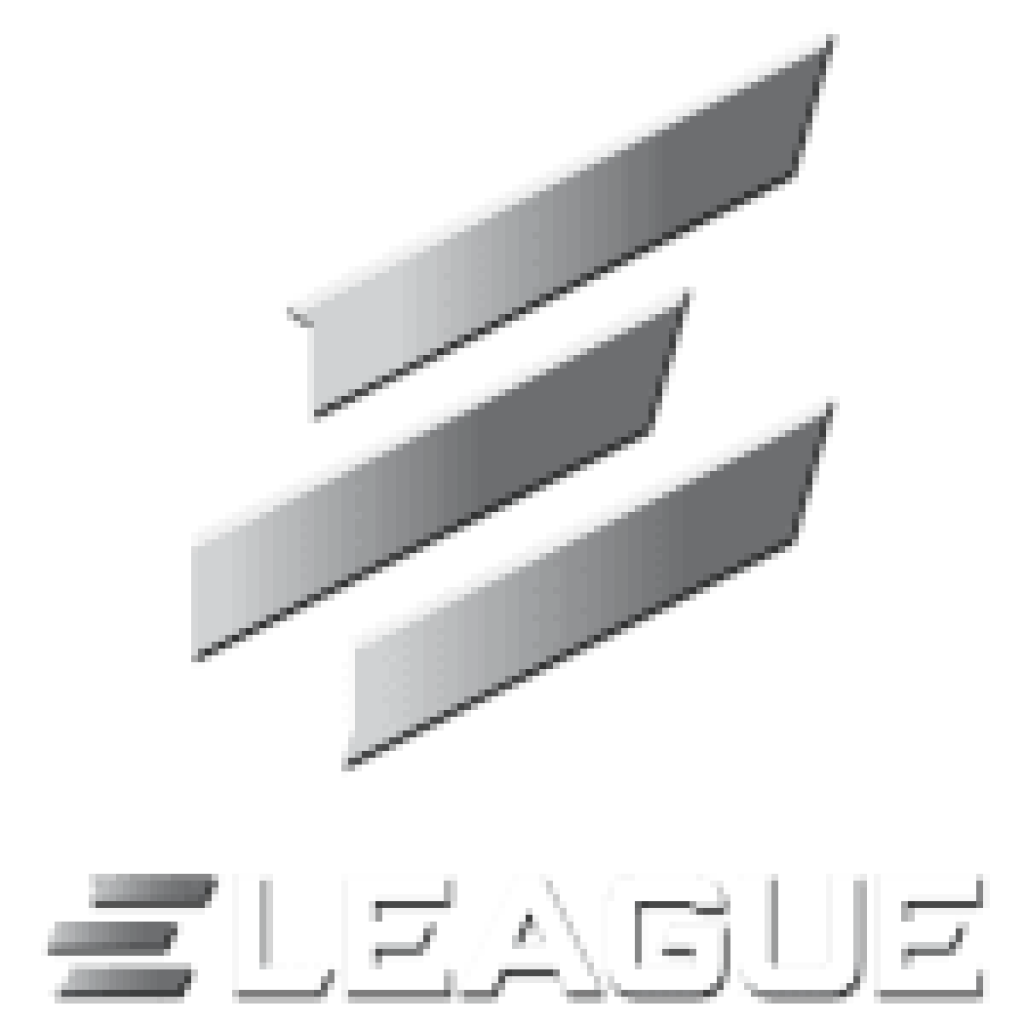 If you're looking for a league organizer that rules out absolutely nothing, Eleague is your jam. They host tournaments for countless esports games in absolutely every genre. Not shocking when you consider that they're owned by Warner Media, which has a lot of fingers in a lot of different pies and likes to keep its options open.
CDW, Axe, Kellog, Boost Mobile, and HyperX are just a few of the brands that sponsor Eleague's diverse efforts. They have a mainstream TV deal with TBS. They also use streaming platforms like Twitch for their smaller events, simulcast on TV, and multiple streaming services for their big ones.
In addition to sponsoring some of the CS:GO Major Championships with $1 million prize pools, they run regular events in far too many competitive eSports games to list. Here's a fairly small selection: Overwatch, CoD, Dota 2, FIFA 19, NBA 2K, Rocket League, TEKKEN 7, Street Fighter 5, Super Smash Bros. Ultimate, and Magic: The Gathering Arena. The power of going broad is the ability to tap into everyone's favorite games, their favorite pro gamers and teams, and touch just about every corner of the esports ecosystem.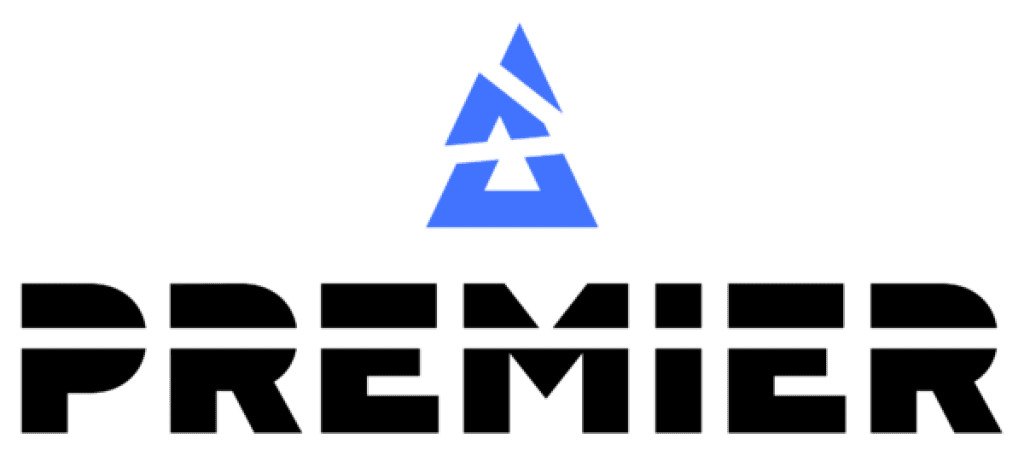 Valorant and CS:GO teams need a league of their own. And that's exactly what Blast Premier provides. Owned by RFRSH Entertainment, the series offers a path for any team to compete for the big bucks, via a series of open competitions. They also offer routes into their playoff series by respecting specific ESL, IEM, and Flashpoint results on a points-based system.
Their primary broadcast method is via Twitch, with some YouTube Gaming options as well. They have some monetization via their online store, but the majority of their funds come from sponsorships such as Stimorol, Betway, EPOS, and CS.MONEY.
Their total 2020 prize pool is $3.1 million in the 2020 season. Unlike a lot of other organizers in the modern esports ecosystem, Blast's prize distribution is somewhat differently weighted. At the playoff stages, podium finishes are all fairly well rewarded. But at the Finals and the Global Final stages, first place gets a massive lion's share of the prize pool. This year, first place at the Global Final gets $600,000, second gets $200,000, and third gets $80,000. Talk about high-pressure events.

As both the League of Legends software company and the biggest tournament organizer for the game, Riot has to wear a lot of hats. And while the LoL division is the largest coverage team for their esports games, it is hardly their only effort to promote the organized play. The sudden popularity of Valorant means that the Riot is quickly building a next-generation FPS coverage team as well.
But for the moment, LoL is their main focus. As an organizer, Riot is known for having some of the best coverage and commentary on the market. Their team is incredibly well-versed in every aspect of the game. Their production values are stellar. And, of course, their prize pools are huge.
The LoL 2018 Worlds event remains the ninth biggest esports prize pool of all time, at $6.45 million. But starting in 2019, they moved to a new model: A $2.2 million prize pool plus a percentage of in-game purchases generated by the event. Nobody knows for certain what that amounts to, but apparently, it was good enough for the players, who showed up for the same prize structure in 2020. Taking a percentage of sales is probably a no-brainer… LoL remains one of the most popular esports games on the planet.
Which esports games attract the most sponsors?
You'd be surprised. The biggest esports sponsorship, or at least the one that funds the biggest prize pools of all time? That would be you, dear reader. Or at least fans like you. The DOTA 2 championship, 'The International', is crowdfunded entirely off of their Compendium battle pass. A quarter of the funds from that pass become the prize pool, which in 2019 topped $34.3 million.
But that's cheating. Let's look at some of the corporate sponsors and the esports games they took an interest in.
The biggest prize pools don't always attract the most value, though there's at least a little correlation. Yes, big bucks are spent on LoL and CS:GO sponsorships. But would it shock you to know that Blizzard's Overwatch franchises, originally sold for $20 million a piece, are now worth over $70 million according to Forbes? With entities like the U.S. Air Force investing millions in advertising with CS:GO's Cloud9, and Intel pouring hundreds of millions into the esports ecosystem since 2006, it can be hard to pin down who is spending the most at any given time.