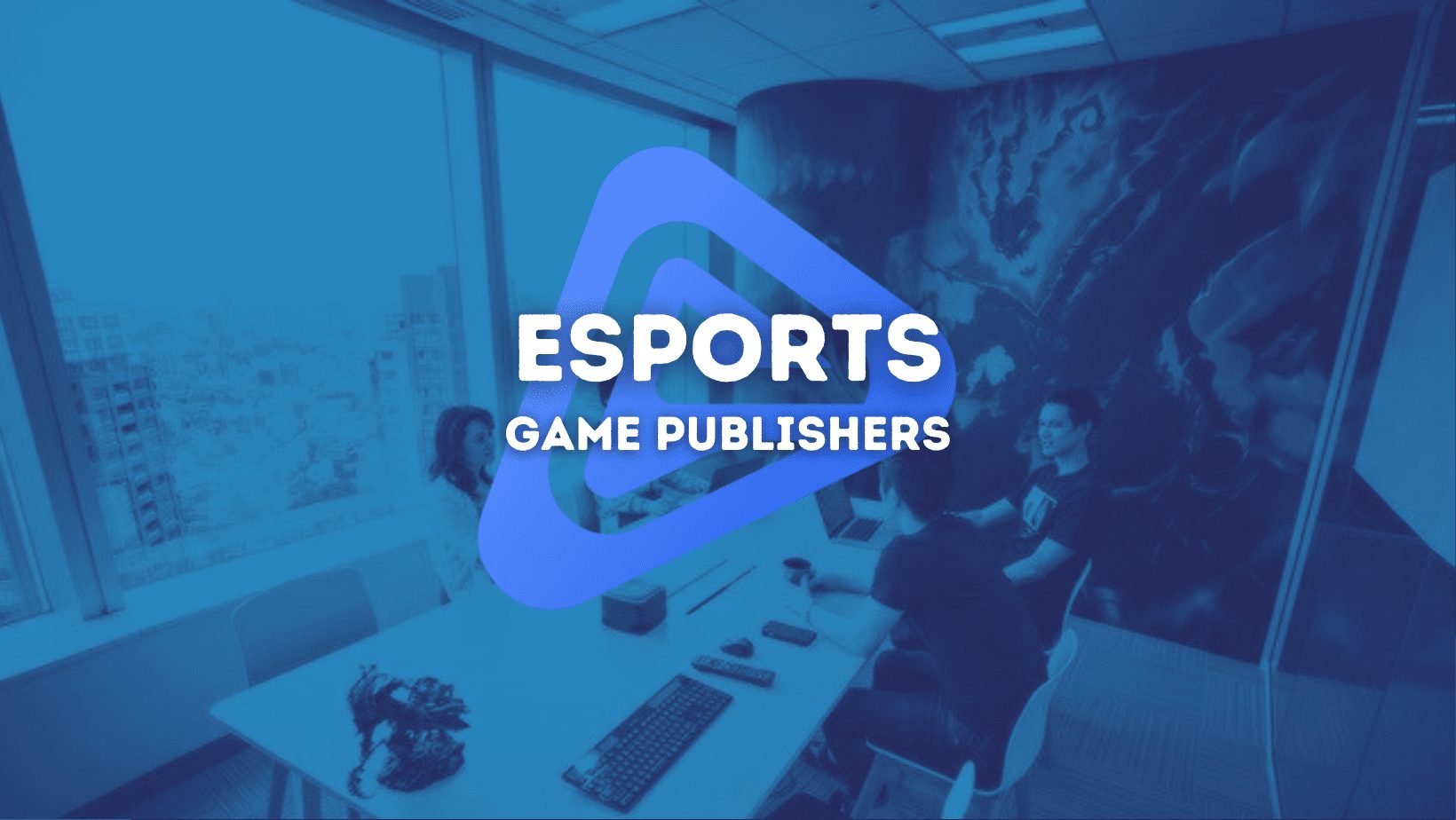 At the heart of any good sports, the system is the professional gamers and fans who bring so much to the table: Passion, energy, and of course money.
That remains true for the esports ecosystem as well. Esports teams fill the same niche as a ball club in pro sports, with one exception…
The esports game publishers. Traditional sports don't feel the need to invent a new game every few seasons, and the minor changes made to the rules are normally done by the league organizers.
The publisher niche is unique to esports games. We listed the most known ones in this article.
Esports games
Esports game publishers play a pivotal role in the booming world of competitive gaming.
Valve Corporation is known for CS:GO and DOTA2, while Riot Games dominates with League of Legends and Valorant. Blizzard Entertainment's Overwatch, Hearthstone, and Starcraft have also made an impact. Electronic Arts brings FIFA, NBA2K, and Apex Legends to the table, and Activision has Call of Duty. Epic Games rose to fame with Fortnite, while Tencent Games excelled with Arena of Valor. Psyonix offers Rocket League, Nintendo has Super Smash Bros, and Capcom is renowned for Street Fighter. Hi-Rez Studios completes the picture with Smite and Paladins.
Together, these publishers shape the esports landscape, captivating players worldwide.
Who are the big esports game publishers in the ecosystem?
These are some of the household esports publisher names of competitive gaming in the most popular esports games around the world.
Valve Corporation (CS:GO, DOTA2)

Nearly everyone in gaming knows about Steam as a game distribution platform and Valve as a developer.
But to get some scope as to how big of a name they are in the esports ecosystem, you only have to look at DOTA2. The International in 2019 had a $34.3 million prize pool. When things get back to normal, they plan to have a six-region, ninety-six-team pro circuit. And to say that CS:GO is a footnote, by comparison, is almost absurd (even if it's true), given that it's the gold standard of competitive shooters whose 'Major' series of events typically draw about two million viewers a pop.
Riot Games (League of Legends, Valorant)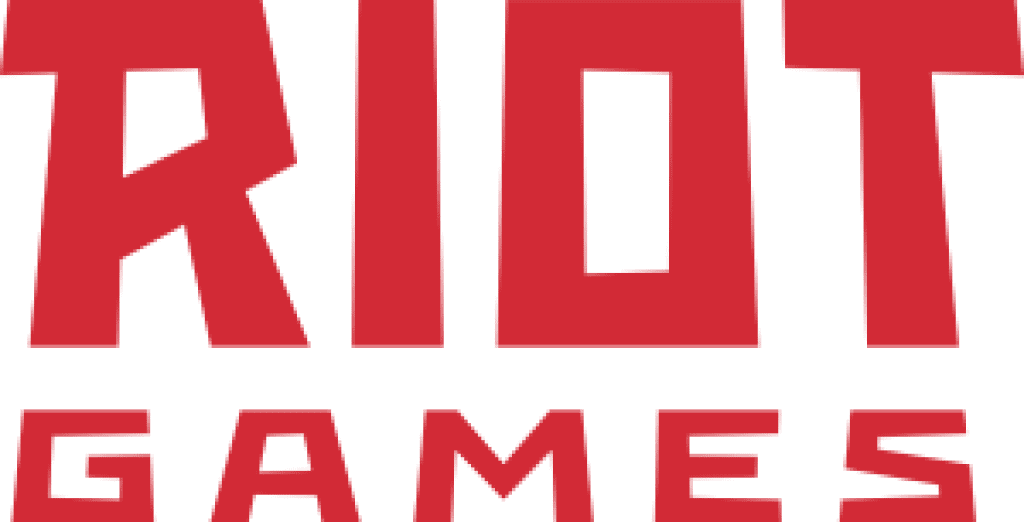 If you want to step across the threshold to find Valve's shimmering mirror image, it would have to be Riot Games.
The LoL World Championships, easily the most hyped event in esports, drew nearly four million viewers for the past two years running. It is the most streamed, and the most-watched, esports game by magnitudes. It commonly doubles the streaming hours of CS:GO, and triples the hours spent watching DotA2. Their competitive FPS, Valorant, is quickly crawling up the charts as established esports teams in CS:GO and Overwatch flock over to the new scene.
Blizzard Entertainment (Overwatch, Hearthstone, Starcraft)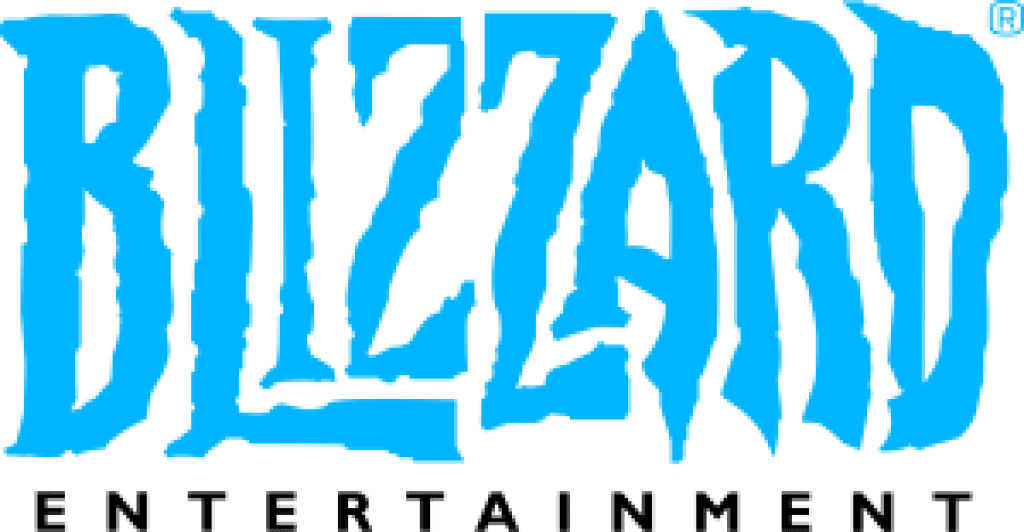 They may be ancient, known mostly for epic Starcraft tournaments at the start of the competitive LAN game era, but don't count Blizzard Entertainment out. They made the move into the esports ecosystem with the grace of a much younger company.
Hearthstone is the number one competitive card game in the world, beating out old hands like Magic the Gathering by appealing to a broader audience. Their team shooter, Overwatch, often charts in the top twenty-five games on Twitch. The Overwatch World Cup is still a big event, but recently the league lost its commissioner and top broadcasting talent. The luster may be fading.
Electronic Arts (FIFA, NBA2K, Apex Legends)

EA is an old, steady hand that has been around since the Commodore 64 days, before many of today's competitive gamers were even born. With a stranglehold on licensed sports franchises, EA dominates the competitive sports simulation genre. With their NBA2K franchise holding big cash tournaments, and FIFA being an international esports superstar, they could have just sat atop their sporting empire and counted their money.
Instead, they released one of the hottest battle royale FPS games in recent years. Apex Legends had a meteoric rise in recent years, vaulting past the likes of Rainbow Six Siege, and putting it right up there with CoD Warzone in popularity.
Activision (Call of Duty)

2020 was the year of rebirth for the battle royale genre, and it wasn't Epic or PUBG making the big moves. It was EA and Activision. With Call of Duty being one of the biggest battle simulations out there, maybe it wasn't surprising that CoD: Warzone became a thing. What was shocking was how good it was.
Warzone quickly became the gold standard 'realistic' battle royale on the market, with esports pedigree baked in.
Epic Games (Fortnite)

And yet, only one game can be at the top of the battle royale ladder – Fortnite by Epic Games. With a young and talented player base competing at massive events like the Fortnite World Cup, it's still easily holding its own. One of the reasons for that is a smart design decision: The game trades 'realism' for fun, without losing its competitive edge. Epic may be looking over its shoulder, but they still have a big lead on most of the other esports publishers.
Tencent Games (Arena of Valor)
Arena of Valor was published by Level Infinite and Garena in 2016 and later acquired by Tencent Games. The company is an unmatched giant in the Asian market, and the future will tell if it will conquer other continents.
Psyonix (Rocket League)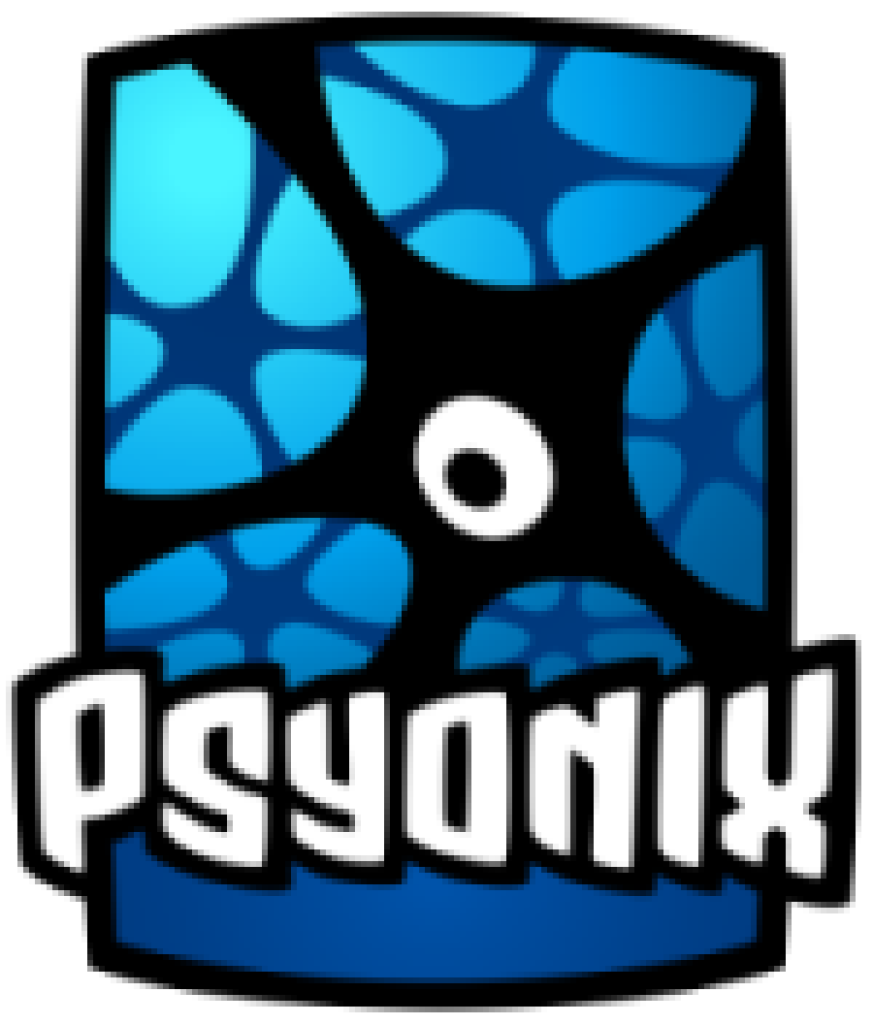 A weird little corner of the esports ecosystem. A place where flying cars and giant soccer balls collide for some serious, competitive fun. Psyonix's Rocket League regularly ends up as a top twenty game on platforms like Twitch, and a fan favorite in the world of esports. They have regular $100k prize pool events as part of their Competitive Series.
And at the moment, there's no other game chasing them down for their well-earned niche in the esports ecosystem.
Nintendo (Super Smash Bros)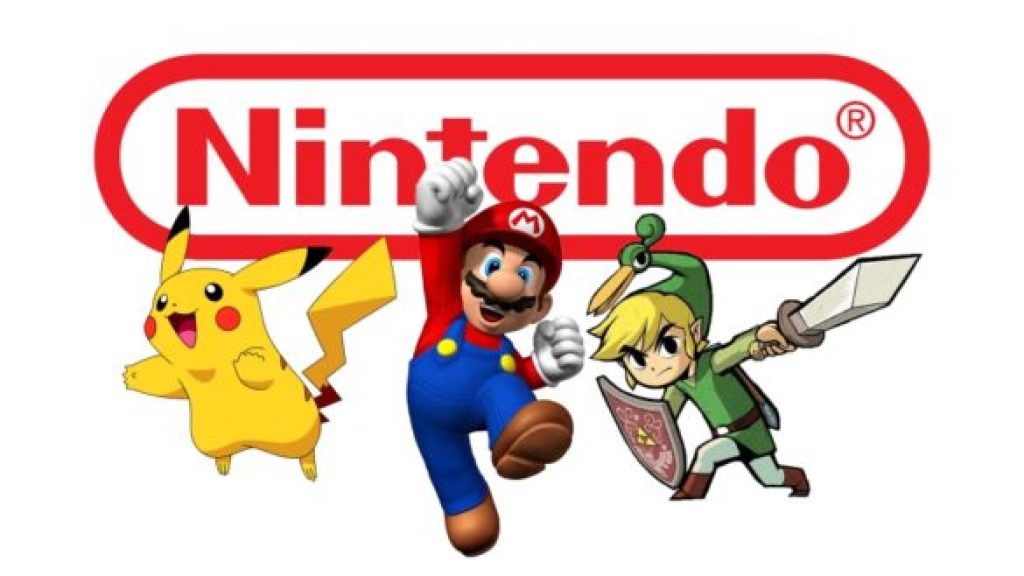 You probably wouldn't guess Nintendo being in the esports scene, but their hit game Super Smash Bros has a huge esports community.
Super Smash Bros: Melee and Super Smash Bros: Ultimate is the top ones, with thousands of individual tournaments being organized where prize pools are usually in the range of 20,000-150,000$.
Capcom (Street Fighter)

Capcom is most well known for developing the popular fighting esports game Street Fighter, and more recently, Street Fighter V. The esports scene of Street Fighter dates back to the early 1990s.
Capcom might not be the biggest player in esports, but it can surely be considered one of the pioneers.
Hi-Rez Studios (Smite, Paladins)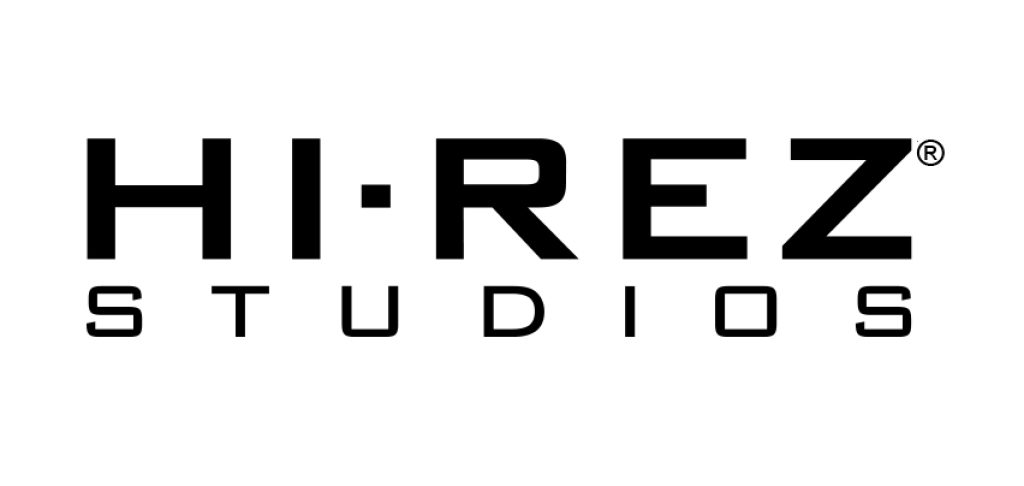 Well-known video game publisher at the forefront of the free-to-play. Hi-Rez games have been played by more than 70 million people worldwide on PC, mobile, and console
Their most popular esports game is Smite, which is a third-person multiplayer online battle arena video game. Close to 10 million dollars have been paid out to Smite's esports tournaments across the world.